Technical Solutions
"System Solution" "Product Service Innovation" are the 2 pillars we base our company off as we research and discover the true needs of our clients. We deploy technology most fit for our clients request in order to achieve optimal results.
HP design, data analysis, big data usage, business analysis, are a few of the many tools we have at our disposal for a wide array of business sizes and characteristics. We have implemented many in-house applications (HR management applications) in the past.
We provide products and services according to what the clients wish, be it the clients IT investment strategies, business restructuring, new projects, improvements on existing systems through software implementations; which will ultimately aid in the client's market value appreciation and competition.
Product Service Development
With our skills and technique, will develop a product or service that will further generate value for our clients. Depending on the situation, we can create a whole new system rather than implementing existing ones. *Main Clients: Small to medium sized corporations.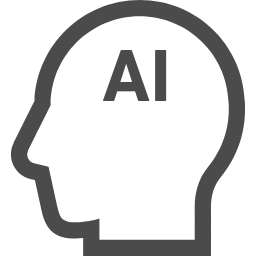 AI Technology
Short for artificial intelligence. System and software are developed to mimic the human brain operations such as cognitive thinking and memory retention.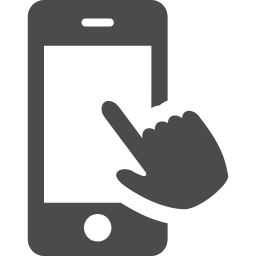 Smartphone Application
Software developed with smartphone compatibility. Characterized by its ability to send information directly to its users.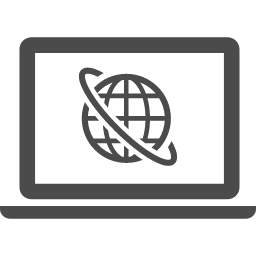 Web Service
We create a system on the online platform with application compatibility in mind.
Cloud Service
As a service, data and software used on computers (servers) are provided to the users via network connection.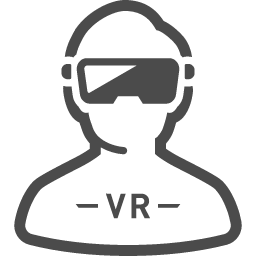 VR (Virtual Reality)
Short for Virtual Reality. Computer generated experience taking place within a simulated environment. It incorporates mainly auditory and visual feedback.