Technical Solutions
"System Solution" "Product Service Innovation" are the 2 pillars we base our company off as we research and discover the true needs of our clients. We deploy technology most fit for our clients request in order to achieve optimal results.
HP design, data analysis, big data usage, business analysis, are a few of the many tools we have at our disposal for a wide array of business sizes and characteristics. We have implemented many in-house applications (HR management applications) in the past.
We provide products and services according to what the clients wish, be it the clients IT investment strategies, business restructuring, new projects, improvements on existing systems through software implementations; which will ultimately aid in the client's market value appreciation and competition.
System Solutions
First, we will listen to what the client wants. We will hand pick the most optimal solution from an array of available new upcoming technology, based on each client's situation.
We will accommodate to our clients financial standings and work around the clients situation. Please discuss with us at least once.
System Engineer
Creates the plans for a new system or software according to clients needs.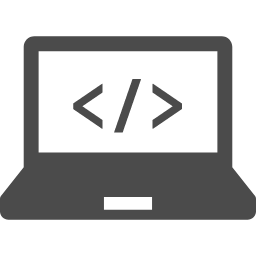 Programmer
In the event of producing a new system or software, programs and tests new product according to plans using optimal programming language.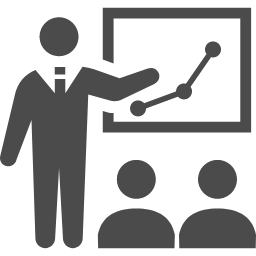 IT Service Manager
Ensures quality, safety, and trust of existing services being used by clients. In event of malfunction, improves and resolves given issue with the least amount of damages.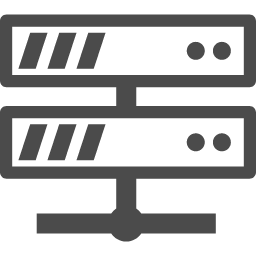 Infrastructure Engineer
Engineer in charge of system infrastructure. Provides technical support in order to assure systems ease of use.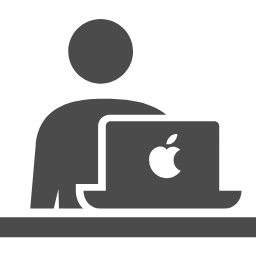 Web Director
Directs, leads, and manages programmers, designers, coders related to website production.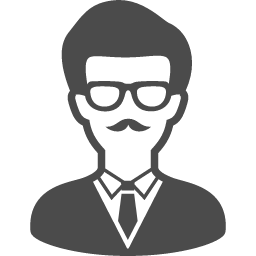 Project Manager
In charge of project as a whole. Plans project according to budget, time, and quality, to assure success of project