We believe that being healthy is the key to achieving favorable results, and therefor a successful life.
In order to achieve this, every year, we recommend to all our employees an annual medical check up provided by TJK insurance provider. We strive for a 100% attendance rate not only by our employees, but with their family members as well. In addition, we also provide health reinforcement policies. We advise our employees against smoking, and provide electronic cigarettes to smokers. We aim to be a healthy and hospitable work environment for each individual employee.
Recommendation of Exercise
We recommend regular exercise to all our employees in order to not only achieve health goals, but as a refresher for the mind. This is to reset our train of thought, allowing further creative ideas to be born. There is a person in charge for the promoting of health goals throughout the company. We plan on maintaining an energetic work environment along with strong communication between each individuals amongst the company.
In the past, a cycling team enjoying road bikes have formed within the company. We also hold events (survival game, VR experience) within the company to promote health, in which more than half our employees attend. At the change of seasons, we host events such as parties. In order to allow ease of attendance, we host these activities after work hours.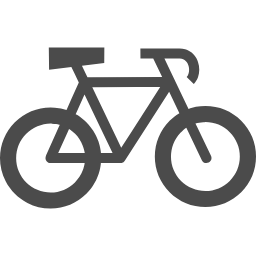 Bicycle Event
Currently 5 members enrolled. Once a month, members cycle along the Arakawa River, Miura Beachside, averaging around 20-40km.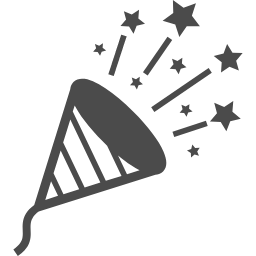 Company Event
With the goal of refreshing our minds and reinforcing communication, we host social gatherings and lecture events; we hope to aid in exchanges between different departments.