Innovation in the way we work
We strive in providing a work atmosphere well suited for our associates. We improve our work environment through the input provided by private interviews of current employees and fixed term surveys. We believe a hospitable work environment providing increased satisfaction levels of our work force will aid in the formation of a positive cycle; which in turn will increase both quality and efficiency of our business. Business practices like these are the ways we tackle the issue of labor shortages, as seen throughout our nation; we hope to contribute to finding a solution to lessening these apprehensions.
In order to create a hospitable work environment, we offer child care services, low work hours, flex hours, and remote work policies. In order to accommodate the diversity of today's times, we plan to allow moonlighting in the near future. In order to prevent abatement of current policies, we regularly partake in the reinforcement of said policies for coherency.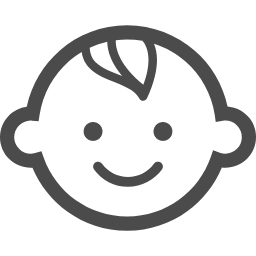 Maternity/Paternity Leave
A maximum of 2 years of maternity/paternity leave is permitted. This is not limited to only maternity leave, but paternity leave is also accommodated.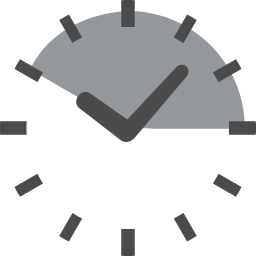 Short Service
According to individual desire, lower work hours are acceptable. Employees with small children or in need of regular hospital visits use this policy.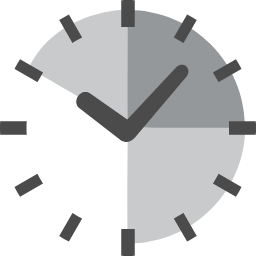 Flextime Policy
Core work hours are set between 10am- 3pm. Even without special permission, each individual may use this policy to their advantage to achieve a more hospitable work environment.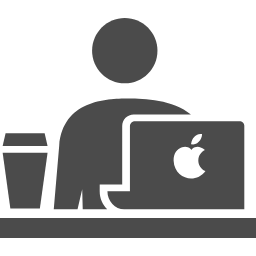 Remote Work
Depending on the project, remote work is permitted. By lessening the time of commute, we aim to increase work efficiency and comfort.